Did you receive a call from Sarah Thomas with TNC Approval Department? Do you want to find out if it's real or fake? This review exposes everything you need to know about the ongoing TNC Approval scam calls and how to protect yourself from scams.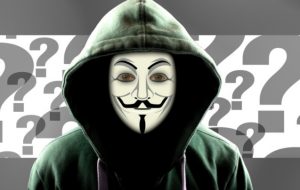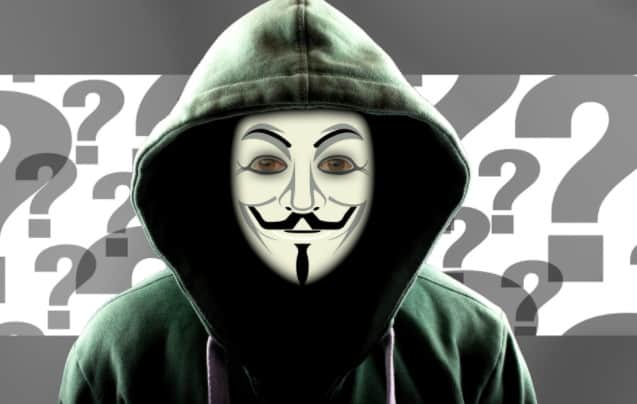 TNC Approval Department Scam Call: How Does This Scam Work?
The scam call from TNC Approval Department are from the following numbers; (360) 316-3193 & (855) 666-2066. The scammers behind this call claim they're from a government agency offering credits to employees. The scam call goes this way –
this is Sarah Thomas with TNC approval Department my phone number is █████ and I'm not sure if you've spoken to an assigned agent regarding the employee retention credit program but I do see your pre-approval is up to 26,000 dollars per W-2 employee under the cares act with no repayment necessary so I'm just going to go ahead and keep this in pending status for you if you have about five minutes
The scam call targets vulnerable people like the elderly, raising their hopes high.
In reality, it's not from a legit government agency. The scam attempts to trick you into calling back. When you do so, you'd be tricked into giving out your personal and financial information which would be used in stealing from you.
How To Protect Yourself From Similar Scams
The FTC says that emails and text messages are common vehicles for scams. Social media platforms like Facebook can be hacked as well, so use security precautions with them.
In order to keep your personal data safe and secure, follow these basic guidelines:
Kindly ignore any messages, voice mails or emails that seem too good to be true
Search online to see if there are reports or proofs backing a suspicious call or text
Never click on a link from an unknown or unsolicited sender. This includes links received in text messages and emails.
Report the call.
Beware of messages that your account is at risk. These might appear to legitimately come from a company you do business with, but often there are typos in the message.
Never give out your passwords, crypto wallet keys, or other sensitive information. This applies online as well as over the phone.
Conclusion
TNC Approval Department scam call is a viral phishing scam that lures people with the promise of credit for loans. Do not call back the number as it's clearly a scam, and Sarah Thomas is a fake person!
See similar scam