Have you received a text message from Thomas Hughes From the Mediation Department? Was it sent from 833-431-3109 or +1 561-589-1966? Beware! It's a scam.
Lots of people have complained of receiving text message allegedly from Thomas Hughes of Mediation Department. Do not panic! It's not from a reliable source.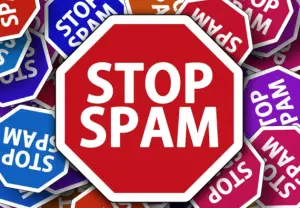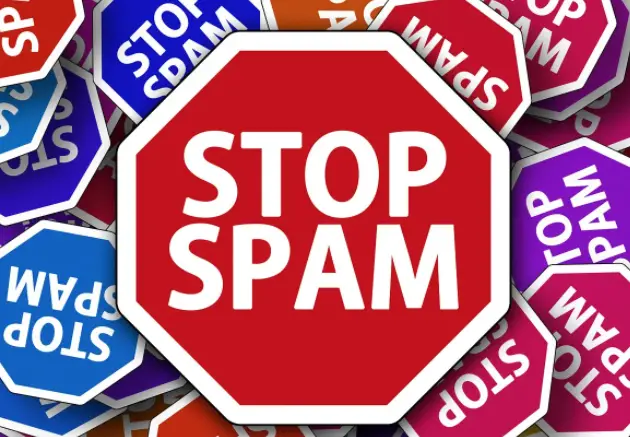 It looks this way –
Hello this is Thomas Hughes from the Mediation Department. It's imperative that you contact lmy office at 833-431-3109
Thomas Hughes From The Mediation Department Scam Text: What is it all about?
It is a viral text message sent by scammers who claim they are from Mediation department. However, in reality they want to get your personal and financial information. When you call the phone number attached to the text message you'd be convinced to give vital or personal information.
You might also be made to provide your social security number or bank account information.
Received Thomas Hughes From The Mediation Department Scam Text? Do The Following!
You should delete the text message immediately as it is obviously a phishing scam. Meanwhile, do not forget to inform your family and friends not to call the number if and when they receive such message.
Also, you can report scams, untrustworthy websites and tell us why you consider the websites fraudulent. See similar phishing scam; SharpUSPS scam text, Wal Tracking Scam, Delware BPO Scam, Publix 90TH Anniversary, etc.