Have you noticed a charge from PPP Coinshare Hong Kong in your bank account? Are you thinking of ways to get your money back? Read this review to find out how to get your money back, and how the scam works.
About PPP Coinshare Shop Hong Kong
PPP Coinshare Shop Hong Kong is a company based in Hong Kong that operates a large number of online stores. These online stores sell items like Alaskan King Crab legs, Dom Perignon bottles, electric bike, e.t.c through social media platforms like Facebook.
However, reports online state that the company fails to deliver the exact items. In few cases, buyers received a totally different item like sunglasses, hats, etc.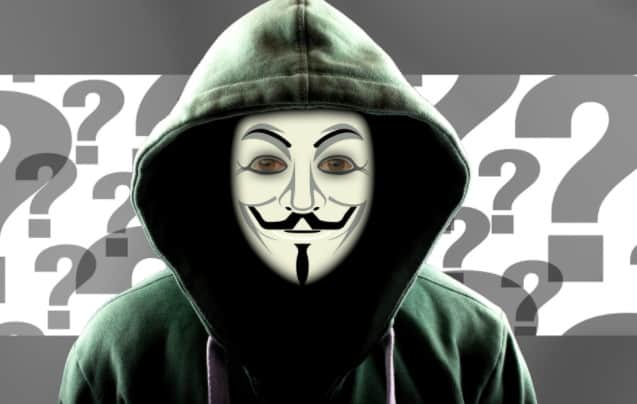 Reviews
On Scam-watcher.com, more than a hundred people have left reviews and ratings showing they have been defrauded by PPP Coinshare Hong Kong. The amount debited range from $20 – $70. See reviews below;
They stole $70 from my account and my bank is going to go after them. It's not right that they think it's OK that they can scam people left and right including the elderly people need to catch them and make a stop people on Facebook me to stop making these posts and then shipping something and getting nothing in return they scam you left and right real phones and stuff in the United States are over $1200. They do it and they don't ever ship anything.

Charli
I ordered Alaskan king crabs legs from a website called a Choos and apparently it's also a scam, and the king crabs were from Alaska but when I was tracking where they were it showed that it was a place in China..then I looked on my debit card statement it says, PPP coinshare shop..Im out 74.98 dollars..and my Crab legs..I will call my bank..
How To Get Your Money Back From PPP Coinshare Shop Hong Kong
If you've already shopped from PPP before reading this review, the first step you should take is contacting your bank or financial institution to cancel the transaction. If you do this quickly, you can get a chargeback immediately. In the case of completed transaction, you should file a dispute claim.
Changing your passwords is the second step you should take. Especially, if you created an account on the store or use the same password for other online accounts. By doing so, you'll prevent hackers from accessing your accounts and stealing your personal information.
How To Protect Yourself From PPP Coinshare Shop Hong Kong
Check the Domain age – How old is the website? (You can do so by visiting who.is)
Physical Location – Does The website provide return address? If Yes (Copy the address and paste on your browser. Google map would show if it is a real warehouse address or a residential address)
Check Reviews – Are there customer reviews online? (It is advised that you sit it out if there are no customer reviews of the store. However if you're not patient enough to wait you can send a mail to us to verify if the store is legit)
Social Media Presence – Do the social media icons work? (A lot of fraudulent websites provide social media buttons but they don't work. It is advised that you check if the buttons really take you to the store's social media page)
Conclusion
PPP Coinshare Shop Hong Kong is a dubious company that uses discount sales to entice buyers. This company takes money from users account but fail to deliver the item(s) purchased. If you've fallen prey to this sham, kindly follow the steps listed above to get your money back.
Similar bank Unauthorized charges – Tudum, Flickdom, and many more.
Author Profile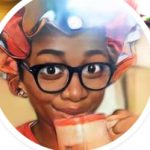 Wendy is a fraud fighter whose contents mainly target online scams. Her investigations have appeared on Itisreviewed,and elsewhere. She spends her free time reading novels, binging on Netflix, and listening to hip-hop.