There is an ongoing Google Voice Code Verification Code Scam whereby your phone number gets hijacked and a scammer creates a Google Voice account in your name. Beware! It's a scam.
Fraud occurs when scammers hack your Google voice account through your phone number. Google sends out six-digit codes to verify identities, and if a hacker gets ahold of it, they can take control of your account.
While you may think that hackers only want access to accounts owned by rich people, that is not necessarily the case. Taking control of regular accounts is more common. This is because criminals only need a code to gain control, and a lot of people give it away naively without thinking twice about the repercussions.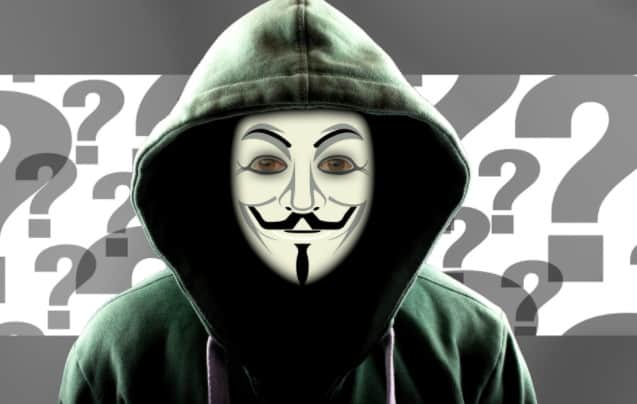 Google Voice Code Verification Code Scam

2022- How does This Scam work?

It is a fraudulent call placed by scammers who intend to defraud you. The Scammers are sending the Google Voice Code Verification Code Scam whereby your phone number gets hijacked and a scammer creates a Google Voice account in your name. They will then proceed to scam other people and  it can victimize anyone who has ever displayed their phone number publicly on the Internet — for instance, when posting an ad. The scammer will then get in touch with the potential victim as if they were responding to the said ad. The scammer will then ask you to (under one pretext or another) to open up a message with a six-digit number. Once you have disclosed the code – your number is hijacked.
How to Avoid the Google Voice Verification Code Scam
Do not share the Google verification code sent to your phone with anyone. If hackers don't know your code, they (most likely) won't be able to access your information.
Always confirm the legitimacy of the customer if you're a seller online, and keep an eye out for anyone with a fake account on websites like Craigslist.
While doing business online, don't be in a hurry to sell. Take your time and verify the identity of the buyer.
Do not share your personal information on the Internet, as this makes you open to being taken advantage of.
Create complicated passwords for all your accounts, and make an effort to change them frequently.
How to Retrieve Your Hijacked Phone Number
Visit Google Voice and select the Google voice number.
Press 'Verify' to verify your phone number.
This will take you to another link. Type in your hacked phone number again, and press 'Send code'.
If your number is hacked, you will receive a warning that the number is already being used, and will be asked to reclaim it. 
Click 'Yes' and your stolen account will be retrieved.
Another method to recover from a Google verification code text scam is to use another phone number. It can be anyone's number, but make sure they're there when you do this as you will need it to validate your account. This number should not have a Google Voice account.
Conclusion:
From the indications, Google Code Verification Code is a Scam. In order to prevent this, you should never share your Google verification code with anyone. However, if your phone number is hacked, you can retrieve it by following the above listed simple steps. You can also send an email to Google support to help you in the process. 
Also, you can report scams, untrustworthy websites and tell us why you consider the websites fraudulent. See similar phishing scam; SharpUSPS scam text, Wal Tracking Scam, Delware BPO Scam, Publix 90TH Anniversary, etc.
Author Profile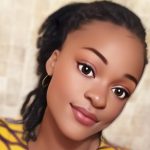 Scholar is a scam detector whose contents pinpoint the numerous drawbacks of fraudulent websites. She spends her free time reading books.