There is an ongoing Bank Mobile Alert Text Scam from the telephone number 8773455143 saying that VISA-Card- temporary-locked asking recipients to call the telephone number 8773455143. Beware! It's a scam.
Lots of people have received this Bank Mobile Alert Text Scam. Unsurprisingly, the text is not from any bank. Don't be deceived.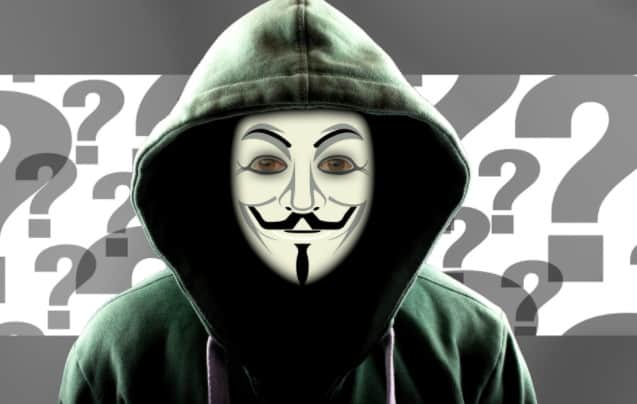 The text comes in this format-
(Call 8773455143 Now-439#) VISA-Card- temporary-locked-ID:ogVE6y1Ur
Bank Mobile Alert Text Scam

– How does This Scam work?

It is a fraudulent call placed by scammers who intend to defraud you. The Scammers are sending the Bank Mobile Alert text scam below asking recipients to call 8773455143. The telephone number is a fake created by scammers to trick potential victims into calling them. If potential victims call the fake banking telephone number, the scammers will pretend to be a representative from their banks and ask them for account credentials, personal and financial information. Beware!
Conclusion:
From the indications, Bank Mobile Alert Text is a Scam. Recipients should delete the text message immediately as it is obviously a phishing scam. Meanwhile, do not forget to inform your family and friends. Please they should not click.
Also, you can report scams, untrustworthy websites and tell us why you consider the websites fraudulent. See similar phishing scam; SharpUSPS scam text, Wal Tracking Scam, Delware BPO Scam, Publix 90TH Anniversary, etc.