There is an ongoing Avast Assistance Scam and PayPal Invoice Email Message asking potential victims to click on the link which goes to a phishing website. Beware! It is a scam. This honest review exposes the details about it.
Lots of people have received this Avast Assistance PayPal Scam Invoice Email Message this March 2023. The text was sent by scammers whose goal is to get people's personal and financial information.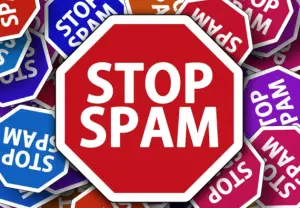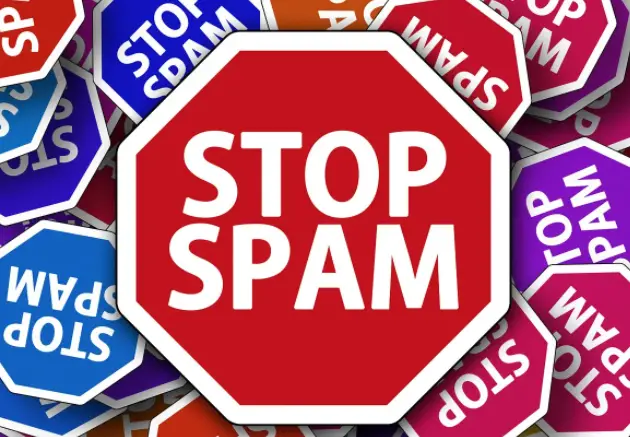 What Is Avast Assistance PayPal Scam Invoice Email Message All About And How It Works?
It is a fraudulent message sent by scammers who intend to get your personal and financial information. The email says that the recipient should click on the phishing link which goes to a fake and phishing PayPal website that steals account credentials, personal and financial information. Don't be deceived. It is all scam!
Clicking on the link exposes you to viruses, spywares, malwares, which are harmful to devices and can hack and destroy your mobile phone. Beware!
The Avast Assistance PayPal Scam Invoice
Avast ASSISTANCE () – sent you an invoice for $459.00 USD

Due on receipt

View and Pay Invoice

Seller note to customer

For any Queries ring us

Don't know this seller?

You can safely ignore this invoice if you're not buying anything from this seller. PayPal won't ask you to call or send texts to phone numbers in an invoice. We don't ask for your credentials or auto-debit money from your account against any invoices. Contact us if you're still not sure.

PayPal

Help & Contact | Security | Apps

Twitter Instagram Facebook LinkedIny

PayPal is committed to preventing fraudulent emails. Emails from PayPal will always contain your full name. Learn to identify phishing

Please don't reply to this email. To get in touch with us, click Help & Contact.

Not sure why you received this email? Learn more

Copyright © 1999-2023 PayPal. All rights reserved.

PayPal (Europe) S.à r.l. et Cie, S.C.A. Société en Commandite par Actions Registered Office: 22–24 Boulevard Royal, L-2449 Luxembourg RCS Luxembourg B 118 349

PayPal (Europe) S.à.r.l et Cie, S.C.A is duly licensed as a Luxembourg credit institution and is under the prudential supervision of the Luxembourg supervisory authority, the Commission de Surveillance du Secteur Financier.

PayPal is deemed authorised and regulated by the Financial Conduct Authority. The nature and extent of consumer protections may differ from those for firms based in the UK. Details of the Temporary Permissions Regime, which allows EEA-based firms to operate in the UK for a limited period while seeking full authorisation, are available on the Financial Conduct Authority's website. Some PayPal products including PayPal Pay in 3, and PayPal Working Capital are not regulated by the Financial Conduct Authority.

PayPal RT000238:en_GB(en-GB):1.4.0:d909fac78467c
Similar Scam Text Patrern
You can receive a text message from an unknown or "spoofed" number. Scammers use technology to make it look like they're messaging you from a business or person you know (such as the IRS, Apple, or Amazon). They can also message you for a business.
Next, the scammer will try to get you to either respond, click on a link, or call a number or send a message to an email.
How To Tell It's a Scam
You aren't expecting a delivery from this company. 
A generic greeting is used in place of a name (eg. "customer," "account holder," or "dear").
The message creates a sense of urgency to get you to act quickly. For example, it may claim that your bank account has been closed or that you've won a free gift. 
Poor grammar, spelling, and sentence structure may hint that an email is not from a reputable source.
The text message comes from a long or unusual phone number. 
The link in the text is obscured or doesn't come from an official PayPal, Costco, USPS, UPS, FedEx website etc. 
Tips To Avoid Being Scammed
Do not click on the link provided
Never respond to the emails
Received Avast Assistance PayPal Scam Invoice Email Message? Do The Following!
You should delete the text message immediately as it is obviously a phishing scam. Meanwhile, do not forget to inform your family and friends. Please they should respond to the email if and when they receive such message.
Also, you can report scams, untrustworthy websites and tell us why you consider the websites fraudulent. See similar phishing scam; SharpUSPS scam text, Wal Tracking Scam, Delware BPO Scam, Publix 90TH Anniversary, etc.